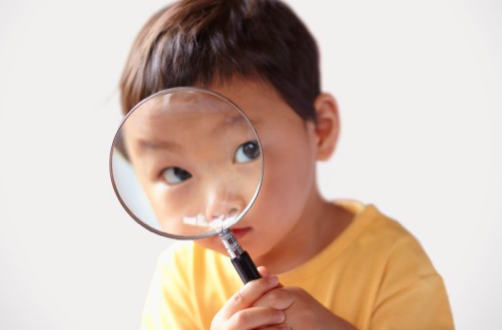 Recently I found myself around a table of philanthropic leaders in California, many seasoned funders who've funded social change and civil rights for years – if not decades. We were gathered around the compelling question of how to support the emerging and powerful movement(s) for racial equity that have gained so much prominence nationally. The focus was on how to build and grow this momentum in California.
The level of sophistication and understanding of political strategy, and the historic role of such conversations in movements past pushed the conversation towards tactical and practical applications. It was an honor to be part of it.
When we got down to the nuts and bolts of how to proceed, I tossed up the notion of a temporary, flexible collective fund – not only because that would be the only way that some institutions could "play" but because it would be good practice.  It would model collaboration on the funder end, particularly as the notion of resourcing grassroots and nonprofits to collaborate was a key element in leveraging possibilities. The suggestion didn't pick up much steam in the group context.
As the conversation moved towards directing funders to connect individually to a leader who had shared a brilliant initiative, and my suggestion seemed to land with only a few others, I wondered "Why couldn't we, as the funders, organize ourselves and our money to simply commit as a collective to fund the whole effort?"
I second guessed myself and thought perhaps, amongst such funder veterans, that I came off sounding naïve. At the ripe age of 1 year old as a funder, this might be quite likely.
In many spiritual practices, beginners mind is not a crutch but a revelation. Beginners just don't fall into the same habits or pre-existing patterns. I'd like to think that my naivete as a new funder may actually be a strength; and, of course, it can also be an impediment.
In this instance, my (possibly) naïve suggestion did spark action. After the meeting, a few of us funders in the circle connected to explore the possibility of creating a temporal fund as a way to support the creative and generative work shared in the room, and hopefully in untraditional ways. It's energizing to imagine what could unfold, and hopefully match the creative organizing and movement building for racial equity happening in so many places nationally.
At the expense of my ego, I think I shall hold on to my beginner funder mind a bit longer. Given TWI's aspirations, I think a dose of naivete mixed with a tiny bit of courage are powerful tools to take with me as I lean into my 2nd year here.
As always, your reflections, challenges, and comments are so very welcome here on the page, or anywhere we may meet in conversation.