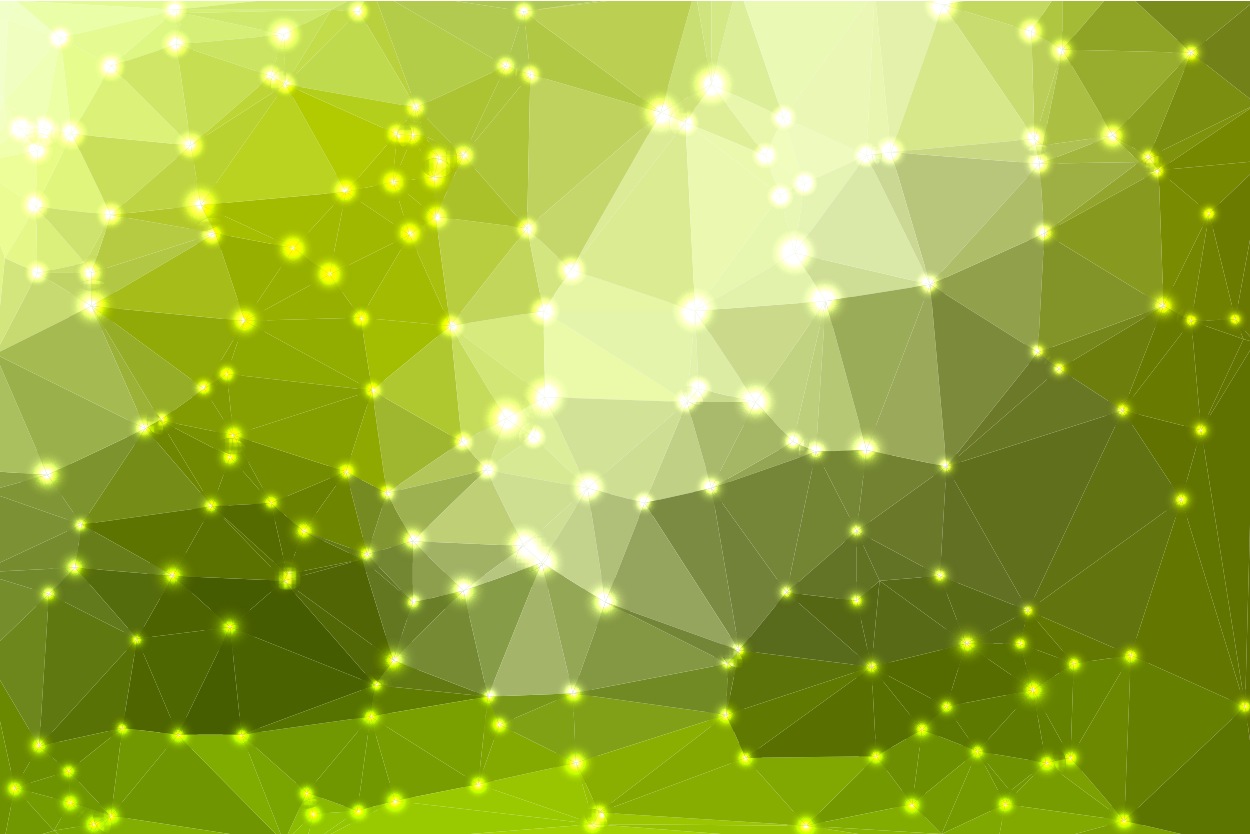 8 Ways Funders Can & Do Support Emergent Racial Justice Movements
The week after #Selma50, and in the wake of the rising visibility of modern movements for racial justice like #blacklivesmatter, is as timely as ever to highlight the ways funders can and do support emergent racial justice movement building – particularly those that were catalyzed by the events in Ferguson, whose police force is the subject of a new DOJ report .
These emergent movements are intersectional – they integrate racial with economic, immigration, gender and other issues; they are inherently multi-issue. By no means are we the first to ask this question of how funders and donors can support these emergent movements. We were inspired by NCRP's webinar on the role of foundations in these movements, which you can find here.
Sage Crump, a cultural strategist based in the US South who works to embed arts and culture into social justice movements, offers a few framing thoughts about supporting emergent movement building that we found helpful, they are:
A focus on learning and process rather than attachment to a predetermined outcome.

Emergence takes time and often one year is not nearly enough, so consider longer time brackets for funding and investing.

Localize relevancy and community-led solutions by getting beyond a blanket "best practice" model and move toward (possibly familiar) strategies that are reshaped to address a specific community, campaign or policy.

Emergent organizing has a unique, people-centric sense of scale.

 

Small scale interactions should be considered just as powerful as large ones. For instance, multiple people having dinner with neighbors to talk about what they would ask of their new council-member is equally as valuable as a large town hall meeting.
Here are 8 additional (some echoed in NCRP's webinar) ways to support emergent racial justice movement building, the final three from TWI annual grantee Malkia Cyril, founder and Executive Director of the Center for Media Justice.
Be willing to sit in the passenger seat and be advised by community leadership.
Provide flexible funding (unrestricted) that can be accessed quickly for movement moments. This is one point nonprofit leaders echo most often: the importance of having available funds to respond to movement eruptions, i.e.

reactivism

.
Find ways to efficiently distribute funds to leaders and groups working on the ground, but that may not be staff at a 501c3 organization.
Encourage and support collaboration between organizations. It is sometimes an obstacle to require a single leader to be named in order to receive funding, as it doesn't reflect the collaborative nature of emergent movement building.
Share with colleagues about why you choose to support emergent racial justice movement building, and how the way you do so demonstrates equity.
Directly fund legal, communications, technology, and intermediary supports that add significant value and capacity to grassroots organizing efforts.
Conduct relevant research on behalf of collaborative movement efforts, i.e. polling and research that would bolster emergent efforts.
Support collaboration and convening across the lines of issue, geography, social position and sector (i.e. local to national, grassroots/grasstops/netroots and advocacy/legal/technical).