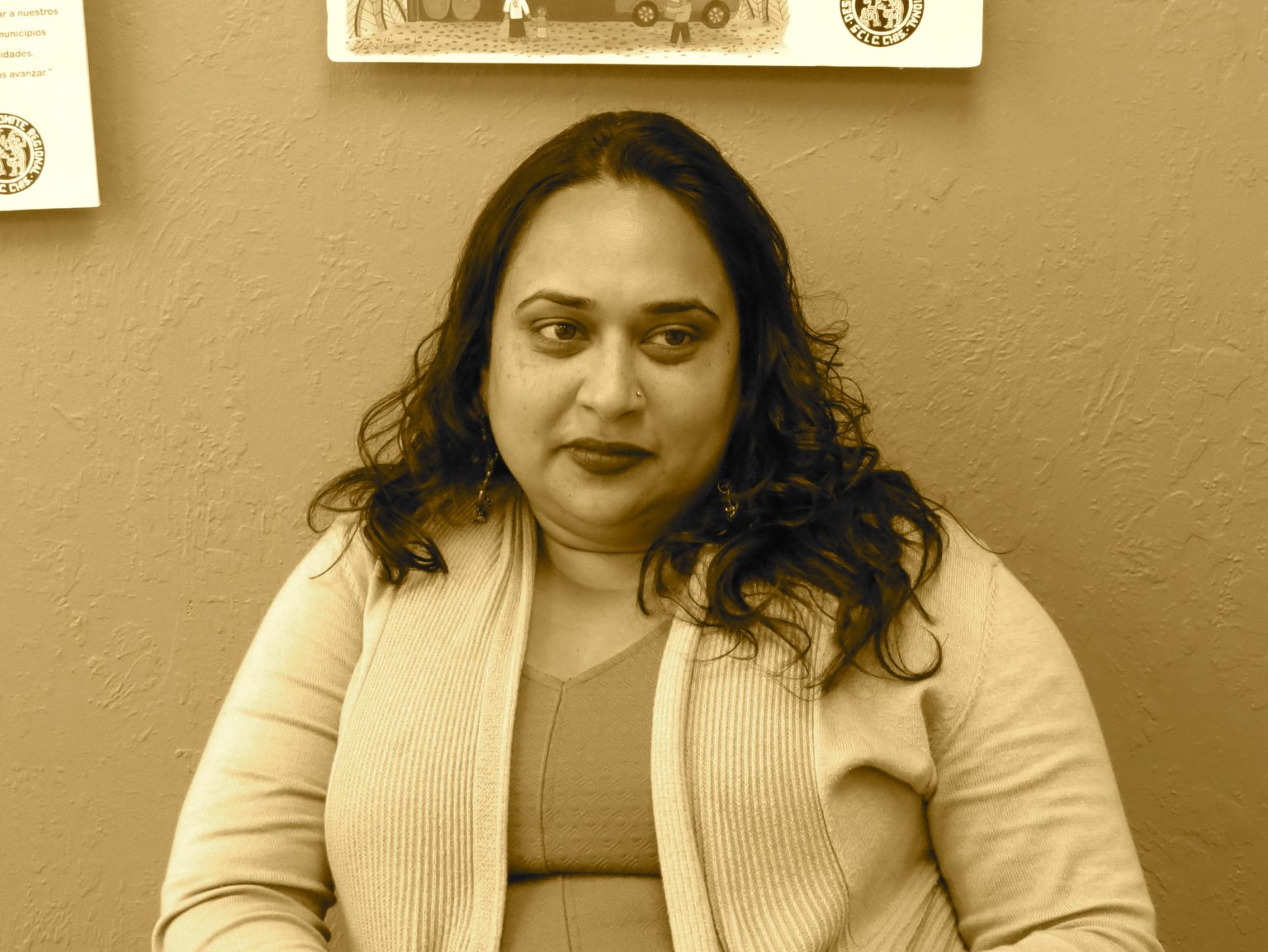 A Conversation with Rajasvini Bhansali of IDEX on their 30th Anniversary
The past weekend was IDEX's 30th anniversary. International Development Exchange (IDEX) is a TWI multi-year grantee and also a funding partner. Before the IDEX 30th celebration I was able to catch up with the executive director, Rajasvini Bhansali, and talk with her about IDEX's history, their views on equity and theory of change, general operating support grantmaking, as well as their long-term relationship with TWI.
Rajasvini said many important things about IDEX and the work they do, one of which was that she was drawn to IDEX because as an organization it lives its values of equity and development. The organization is a lived practice which has learned from its mistakes in the past and continues to build toward the future. Rajasvini also spoke about IDEX being founded as an organization that encourages a "culture shift of how Americans connect with the global south," and development (Rajasvini Bhansali, May 2015).
I will let the video below speak for itself, but the last thing I'd like to mention about my discussion with Rajasvini was this idea that you are either a solidarity organization or a philanthropic organization. Rajasvini believes that you can be both. IDEX is a great example of an impactful solidarity and philanthropy organization.
IDEX identifies, evaluates, and grows the best ideas from local leaders and organizations to alleviate poverty and injustice around the world. IDEX connects a passionate and engaged network of supporters to the visionary leaders and organizations creating lasting solutions to their communities' most pressing challenges. (IDEX mission, Idex.org)