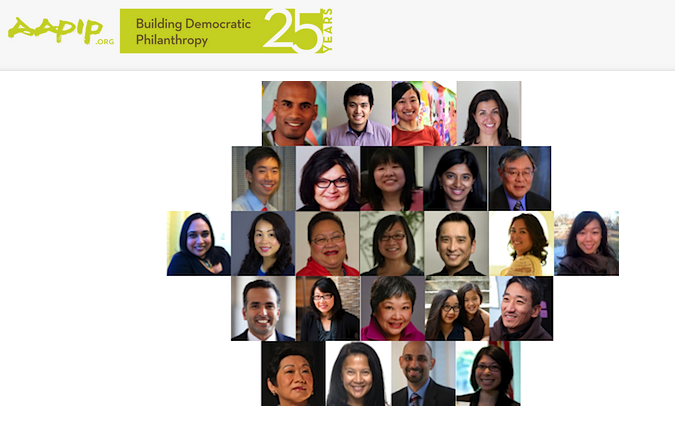 Celebrating Women Who Collaborate
AAPIP just unveiled 25 Leaders in Action and TWI is pleased to see that two of our extraordinary grantee partners are being honored this year.
What strikes me about both Rajasvini Bhansali and Dana Kawaoka-Chen is that they are the kind of leaders who lead shoulder to shoulder with many others.  Their facilitative leadership makes respect, collaboration, and kindness the norm.
In a system where individualistic leadership is often rewarded, I appreciate that AAPIP has honored leaders who are just as comfortable cheering on a teammate or partner as they are in front of the room.
Congratulations and kudos to both Rajasvini and Dana for their lifelong commitment to justice, and to modeling a leadership that listens, learns, visions, and inspires us to be our best selves.
Other posts you might find interesting