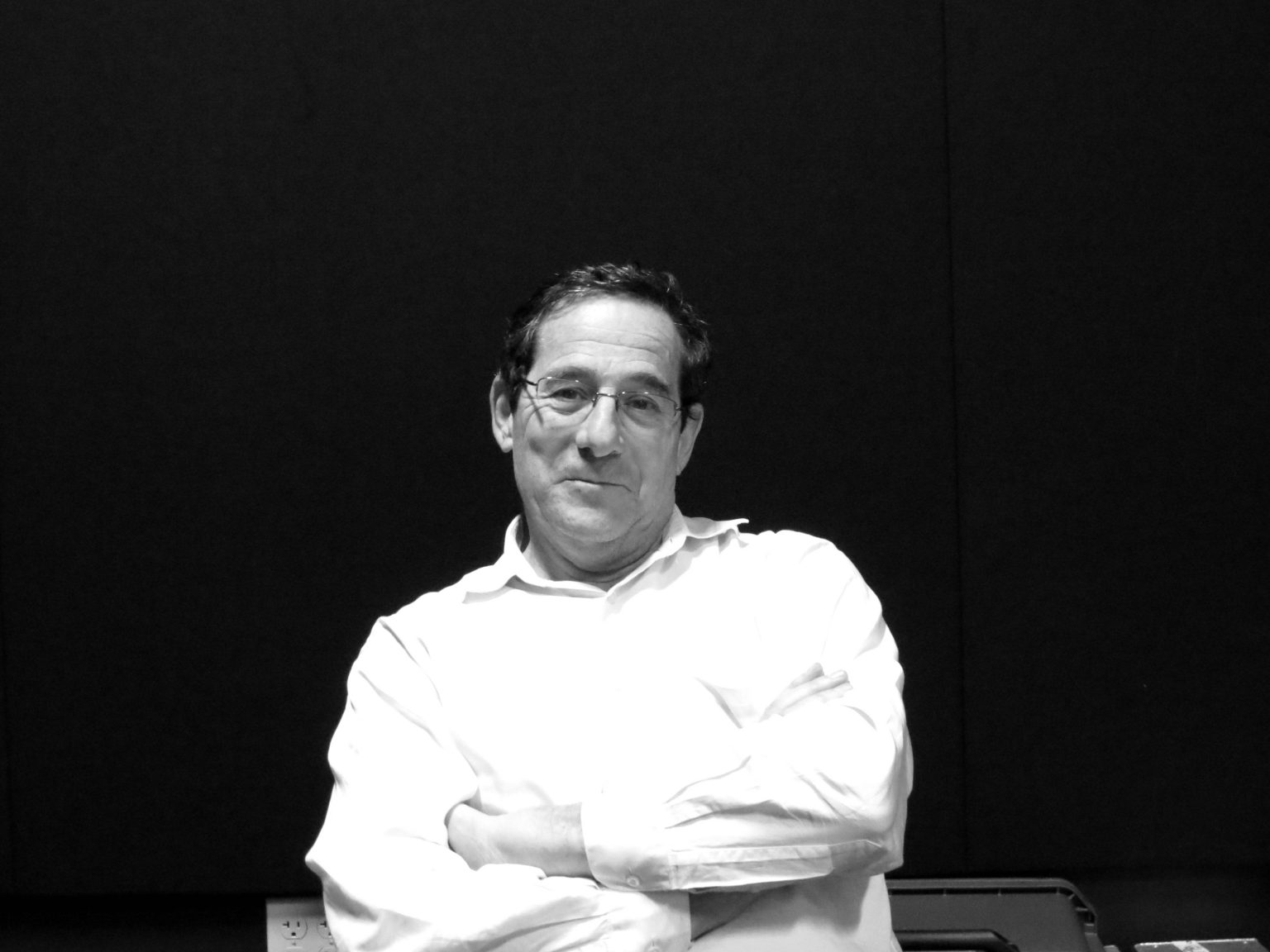 The Center for Investigative Reporting: Helping People Through Journalism
The Center for Investigative Reporting is a TWI multi-year grantee beginning their third year of support from us. CIR has been around since 1977 and is led by Robert Rosenthal as Executive Director, Joaquin Alvarado as CEO, and Phil Bronstein as Executive Chair. They have a large and dedicated staff, having grown from seven to now over 65, and recently expanded their repertoire of multi-media journalism with Reveal.
Reveal is the new website for CIR's investigative articles, podcasts, and own radio show hosted by multi-disciplinary artist Al Leston. Robert Rosenthal says Reveal gives CIR a "consistent platform" to be a "catalyst for quality information" that can reach a range of audiences. Being able to tell stories that matter in ways that connect with the people and communities that need to hear them is extremely important to CIR.
As a large nonprofit, CIR's sustainability is fueled by a model and mindset that is open to opportunities and adaptive to the changing landscape of technology and information. Rosenthal believes collaboration is a key element for nonprofits to be sustainable, even though he knows sustainability is a continuous struggle no matter how successful you are.
Over time, CIR has expanded its media focus in multiple ways by incorporating lessons learned from continual experimentation. From creating a coloring book for children, to launching Reveal to partnering on a one act play. CIR has embraced a collaborative model that gets people who usually don't interact to work together to present stories and information in whatever formats are most effective.
CIR is "nimble enough to change how we tell our stories to reach an audience," says Rosenthal. Not everyone will read an in-depth article or listen to a podcast or a radio show; some people want to watch a play or hear poetry. There are many different ways to share information and CIR does an amazing job of doing just that.
Although journalism represents only a small percentage of philanthropic funding, journalists can leverage that support to great effect. For example, CIR's story on Richmond's Hacienda Residents' living environment pressured the city of Richmond to do something to increase the quality of living of for a community that had been living in poverty and dilapidated dwellings. A father whose son was a veteran and died of an opiate overdose at a Wisconsin VA had been trying desperately to get attention for his case. Once CIR reported on this Wisconsin VA, both a democrat and republican state senator came to visit him at his house, on separate occasions, to talk about what happened to his son and the need for heavier drug regulations for clinics dealing with veterans.
CIR believes that when you provide the public with true, accurate information–change will occur. Their work has shown – and continues to show – the power of that belief. In the words of Rosenthal, "we help people… through journalism." Journalism is the way CIR works towards equity, it is the way they practice and start dialogue, and it is the way they work to make the world more informed, honest, deliberative, and just. By collaborating, by telling stories in new and different ways, and by meeting communities where they are, CIR is not only practicing exemplary journalism, they are creating a sustainable organizational model for creating social impact and social good.
https://www.youtube.com/watch?v=nx-jGKpem7g