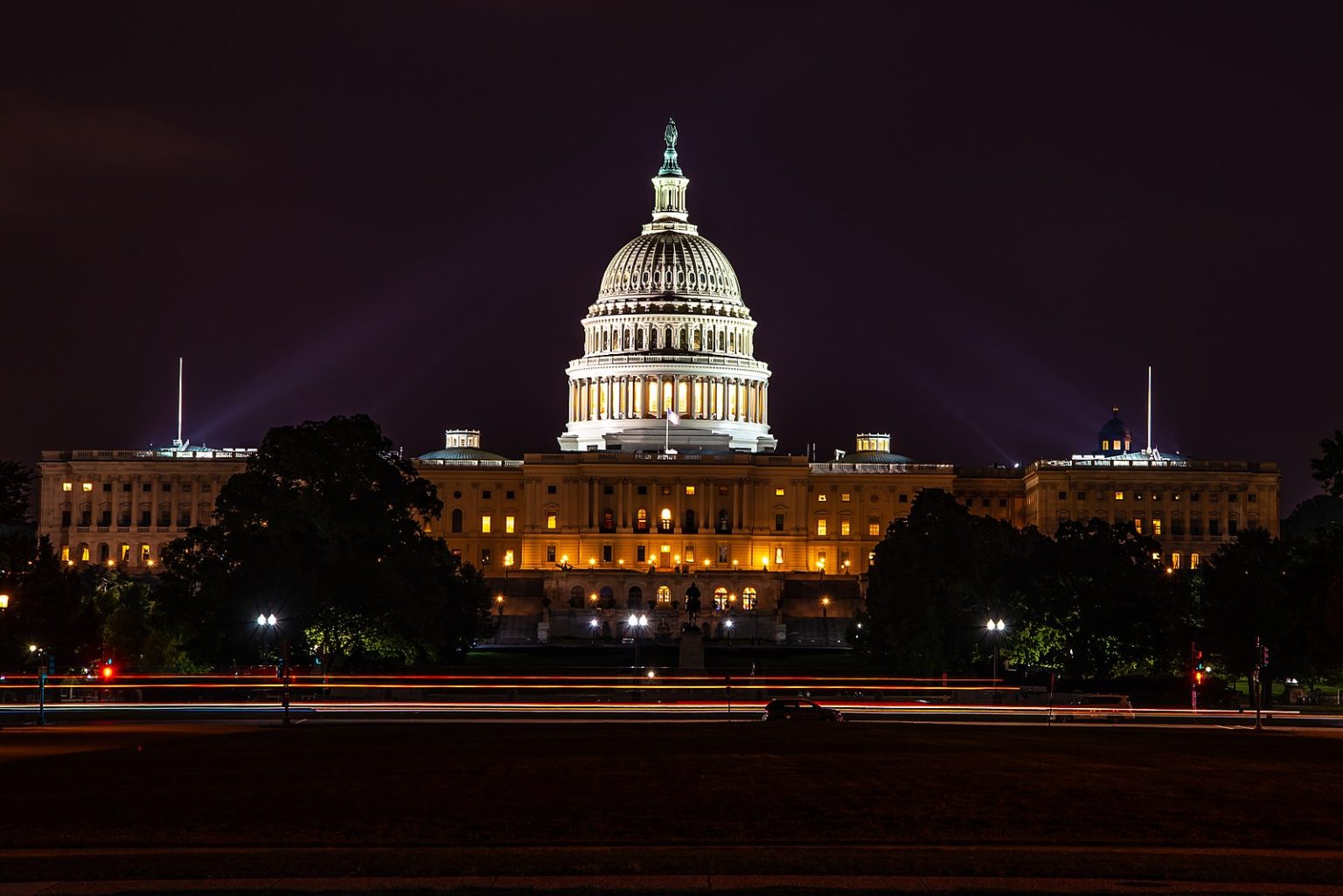 Statement on the insurrection at the Capitol
The President and his mob's attack on our democracy at the US Capitol this week was horrific, disturbing, awful, and scary. It illuminated in stark fashion how close our broken democracy has come to the breaking point, how racism and white privilege manifest in our seats of power, and how words that demonize, demean and deny reality have consequences. The police response brought this into further clarity – they allowed the insurrection with impunity while they have previously armed themselves to the hilt in response to peaceful demonstrations for Black lives, Indigenous autonomy, and immigrant rights. The double standard is clear. We are joining so many who are raising their voices in outrage and calling for the immediate removal of President Trump from office.  This is a time to speak up and speak out about the insurrection the President incited and to acknowledge our solidarity with all those who work so directly and passionately to advance equity and protect our democracy.
While the President is directly responsible for what happened on January 6 at the Capitol, what transpired can't be completely laid at his feet — the threats to our democracy have been building for a long time and will not be dispelled quickly. And we cannot mince words – these threats are rooted in racism and white supremacy. There is much work to do and we continue to be inspired by all those across the country, including our grantee partners, working to steer our country into living up to the best of its values and ideals. May we find support in each other as we move forward with relationships rooted in equity, humility, critical thinking, dialogue, and trust.