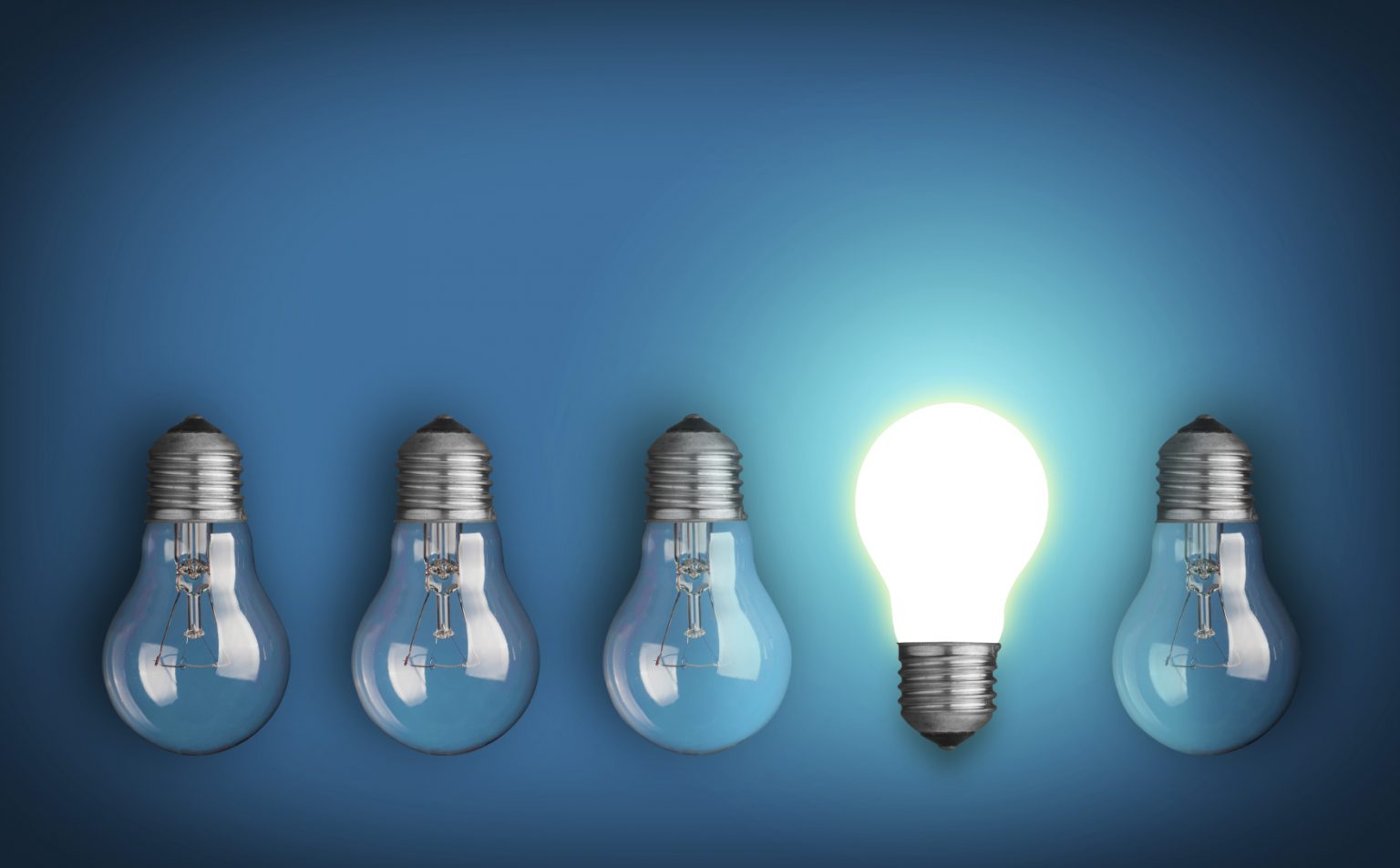 [First posted on Stanford Social Innovation Review blog]
Why general funding for nonprofit organizations is the future of innovation.
Seven nonprofit leaders stood anxiously at the front of the room, peering out at a group of philanthropists who had gathered at the Battery, a social club in San Francisco. The topic of the night was California prison reform. One by one, the nonprofit leaders overcame their nervousness and made their appeal, pitching for those prized, precious, unrestricted funds that organizations so desperately need to innovate.
The philanthropists in the room peppered the presenters with questions. Experts in their subject matter, the nonprofit leaders responded candidly and confidently. The resulting dialogue was stimulating, sensible—and unfortunately quite rare. Today, gatherings like this are the exception, not the rule.
As a nonprofit leader myself, I've seen the shifting tides of funding, and wondered how we might ensure that social sector organizations have the support they need to continue to innovate on their programs and deliver the greatest impact.
For decades, nonprofits employed subject-matter experts, and through their work in communities, these leaders would design and refine programs in synch with the realities on the ground. Based on their real-world experiences, nonprofits developed ideas for programs. They turned those ideas into grant proposals that foundations would, with any luck, fund. This process, in turn, led to relevant and innovative models to tackle large-scale social challenges.
But in the past 20 years, foundations' approach to funding has shifted. They now strongly value private-sector perspectives, and many hire management consultants to lead their organizations. This cadre of foundation leaders believes that nonprofits can be far more efficient by decreasing overhead and delivering on programmatic objectives.
But efficient can be the enemy of good. As nonprofits try to comply and cut back on discretionary spending, many foundations become frustrated that the models aren't delivering on promised outcomes. They turn to the experts within their own walls and write more prescriptive requests for proposals from nonprofits.
The result is a bevy of missed opportunities. Many nonprofits are a lot less innovative, because program ideas are coming from the outside, not from those who know the field best. Nonprofits have to define their strategies by chasing the funding that foundations are putting up. At times, this means entering a new geography or even developing adjacent areas of focus because of funding opportunities. This situation forces the on-the-ground experts who are running nonprofits to wedge their work into someone else's programmatic goals.
But unlike foundation leadership, nonprofit leaders are uniquely positioned to understand the specific and evolving needs of their constituents and develop solutions to support them. To be sure, foundations and philanthropists have a high-level systems view on challenges that is extremely valuable. It allows them to see the big picture, and develop and support solutions that build off the best models in the field. And because they aren't cost-constrained in the same way that nonprofits are, foundations can fund programs that others might not.
A good example is the Bezos Family Foundation (an IDEO.org funder), which recently launched a program called Vroom to help parents understand the brain science behind engaging with their young children. A large-scale campaign like this one—which brings together private companies, state governments, and community-based organizations—would be extremely difficult for many nonprofits to pull off, because it's such an integrated effort.
Instead of simply handing over the reins of innovation to foundations, we should expect nonprofit leaders—the hands-on, detail-oriented boot-strappers who are doing the dirty work—to continually evolve their programs and design new ones when existing solutions just aren't producing the outcomes we're all looking to see.
Gates Grand Challenges and the USAID Development Innovations Ventures are positive steps in the field, as they allow nonprofits to conceptualize and test innovative programs. Though I worry that the $100,000 limit for initial grants is too low to effectively design, prototype, and implement a new product, service, or program. Crowdfunding platforms like Indiegogo and Global Giving are also great opportunities for nonprofits to raise unrestricted funding, but I fear that they serve as workarounds when nonprofits can't get what they really need from foundations.
So the question remains: How might we leverage nonprofit expertise to more innovatively serve constituencies in need?
First, we need to eliminate overhead caps and allow nonprofits to structure their budgets however they choose. Second, we need to provide more unrestricted funding to give nonprofits the flexibility to pursue exploratory efforts outside directly funded projects. And, finally, when unrestricted funding is not possible, foundations and philanthropists should either provide innovation-specific funding to encourage nonprofits to evolve and refine their models, or at the very least partner with nonprofits to develop new models together.
Philanthropists, foundation leadership, and nonprofits are all driven by a passion to make the change we want to see in our world. Let's create the conditions that give nonprofits more than a fighting chance to make it happen.
---
Some articles you may want to read next:
–Exploring the Restrictions on Unrestricted Funding: An Introduction